In the precision machining industry, 45# steel and Q235 are two commonly used steels. So what's the difference between the two steels?
  Firstly, There are different expressing of steel grade:
  Q235 steel represents the mechanical properties of steel, and the yield strength is about 235Mpa. Typically, the steel is processed without heat treatment. 45# steel represents the chemical composition of steel, and the carbon content of steel is about 0.45%.
  Secondly, Steel has different properties and application:
  Q235 is a low carbon steel with a carbon content of about 0.2%. It has high plasticity but low strength. It is suitable for stretching and calendering, such as making profiles and plates. 45# steel is a medium carbon steel with a carbon content of about 0.45%. It can be quenched. After heat treatment, its strength and hardness are high, so it is suitable for making mechanical parts and is used in occasions requiring large force and good wear resistance. 45# steel has excellent mechanical properties and cutting performance, but poor welding performance.
  45# steel is also called oil steel, and Q235 steel is also called A3 steel.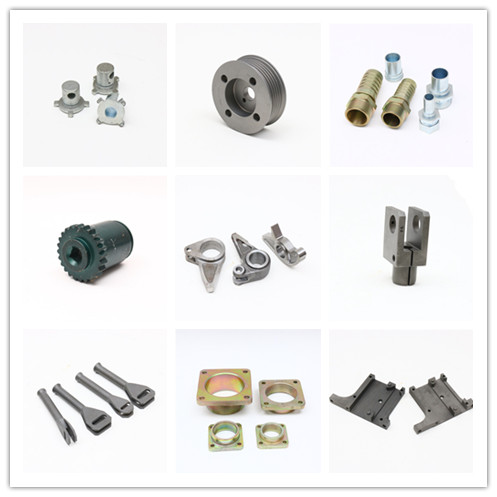 Welcome to contact us for more information.