Tianhui is a precision machining factory in China. Our headquarter factory is at Ningbo City, Zhejiang Province. And we have a branch factory at Chizhou City, Anhui Province. So that we can have enough production capacity for all our new and old customers.
  We produce various metal cnc machining parts, machining from casting blanks, forging blanks, raw material, tube, etc. The main material is stainless steel, carbon steel, alloy steel, aluminum, cast iron. All according to customer's drawings. Verified with ISO/TS16949 certification.
  Now, let me introduce how do we produce handwheels. Handwheel is a very simple product, the main process is by sand casting and cnc machining.
  Firstly, we produce the casting blanks by sand casting process.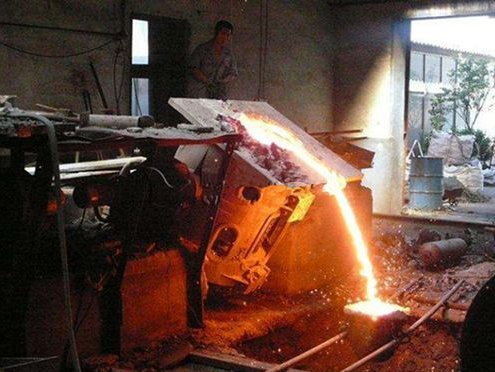 Secondly, after casting of the handwheels finished, we manufacturer the main assemble dimensions by cnc machining.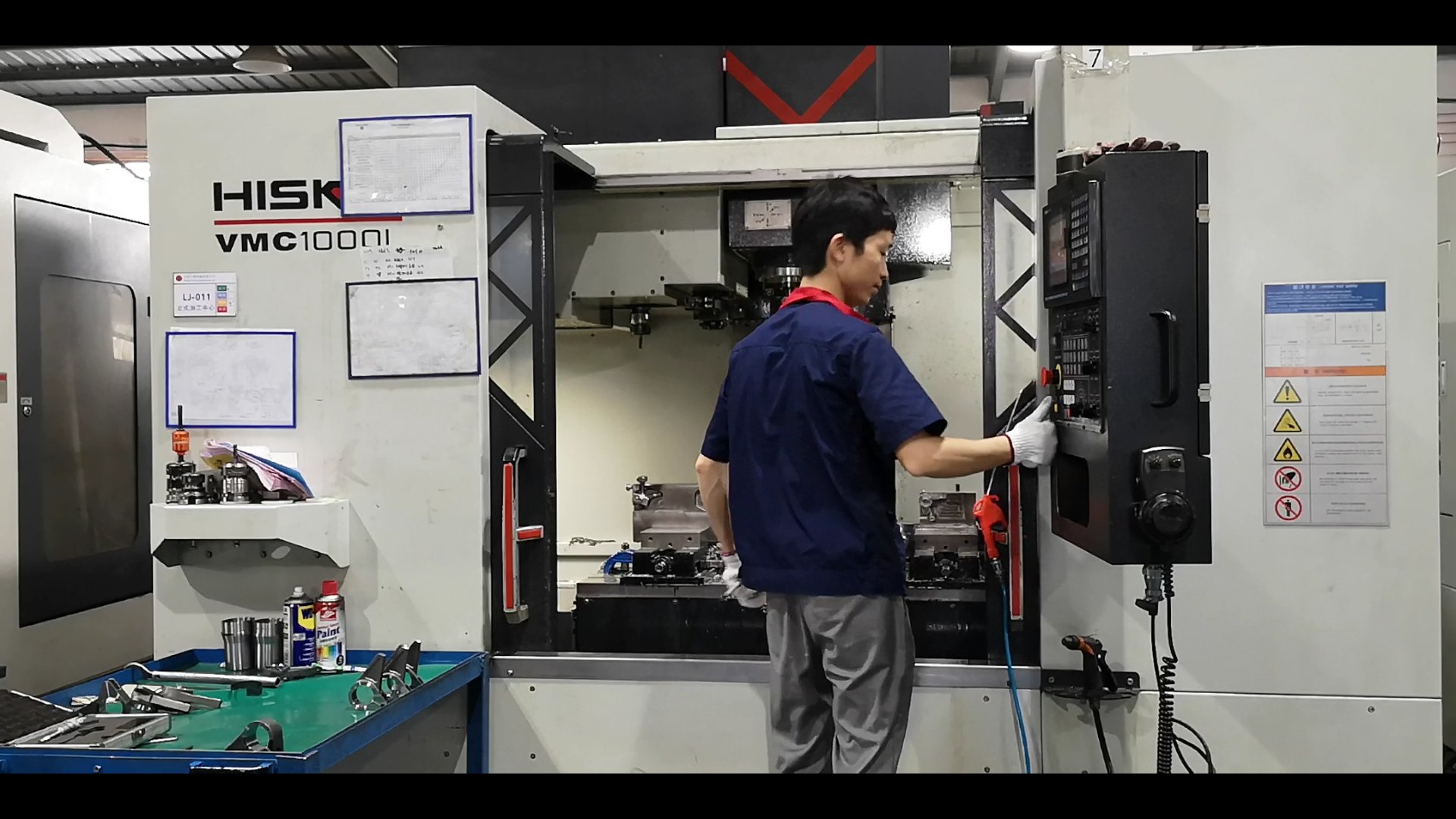 Thirdly, we send the handwheels to do electro plating after cnc machining finished.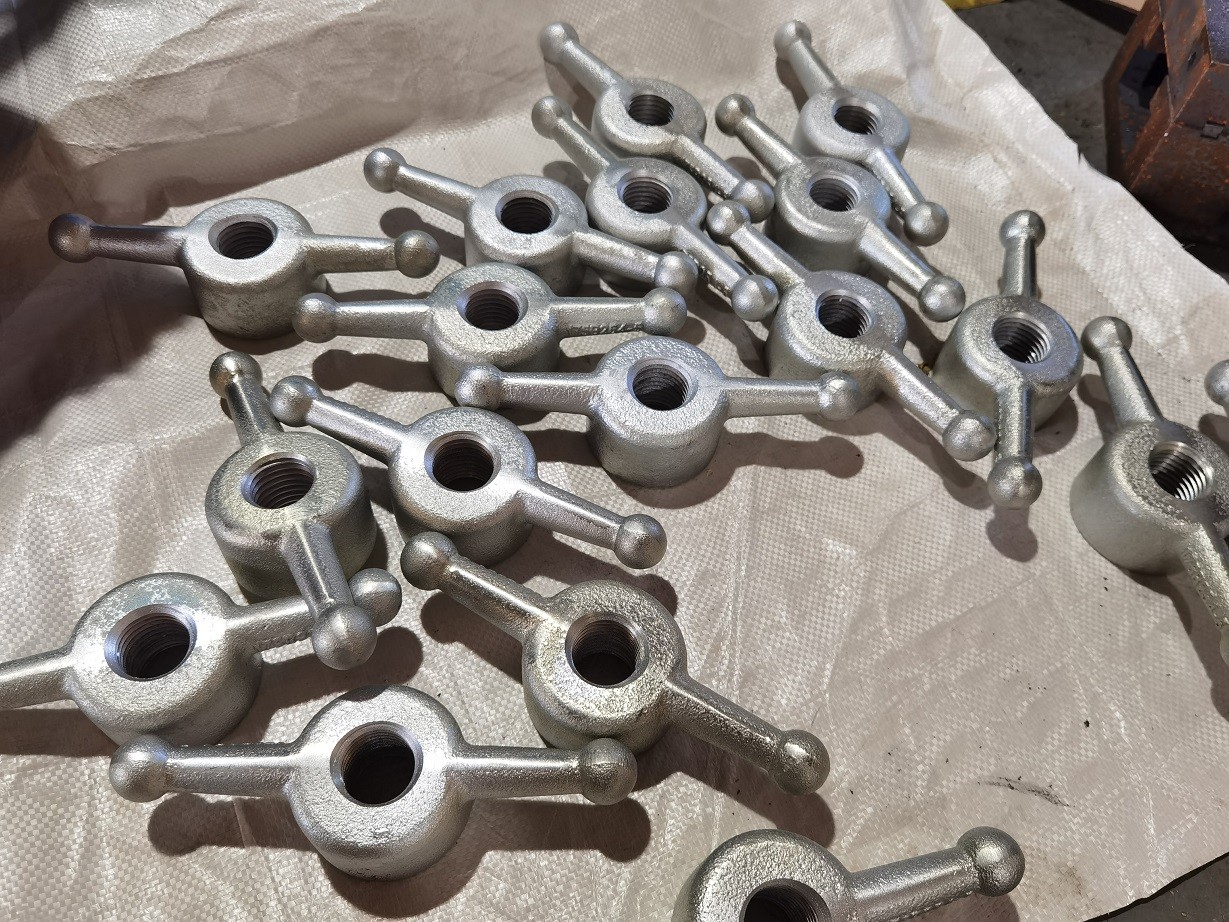 Then do final inspection and package.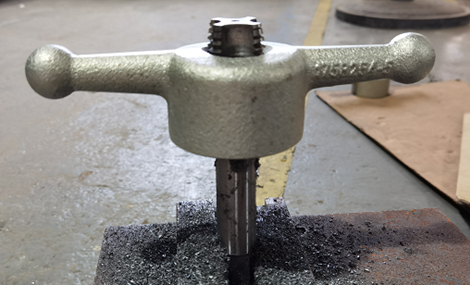 We protect products with good package, so that goods will not be damaged.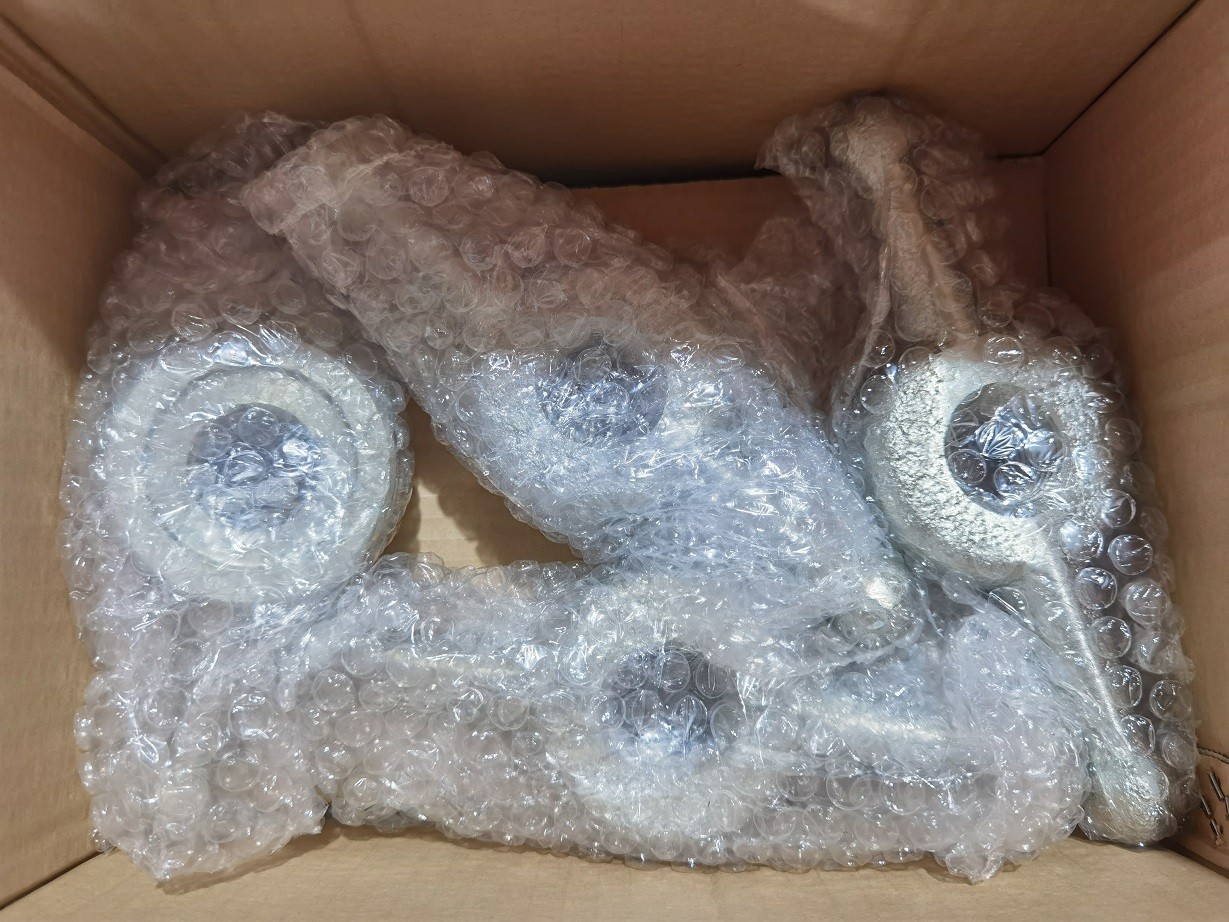 Welcome to contact us for more information.