Tianhui is a precision cnc machining manufacturer. The company was established in 2007 and has more than 15 years of manufacturing experience in the precision machining industry. The quality of products is the life of the company.
  During the development process of these years, the company has gradually developed under the guidance of customers, equipped with more complete inspection equipment, better service customers, and ensured the completion of product quality and quantity. Take the following product as an example, we inspect the product size from various aspects to confirm that the product is qualified.
  1. The shape and position tolerances of three-coordinate detection products mainly include straightness, flatness, taper, perpendicularity, position, concentricity, symmetry, coaxiality and so on of precision machined products.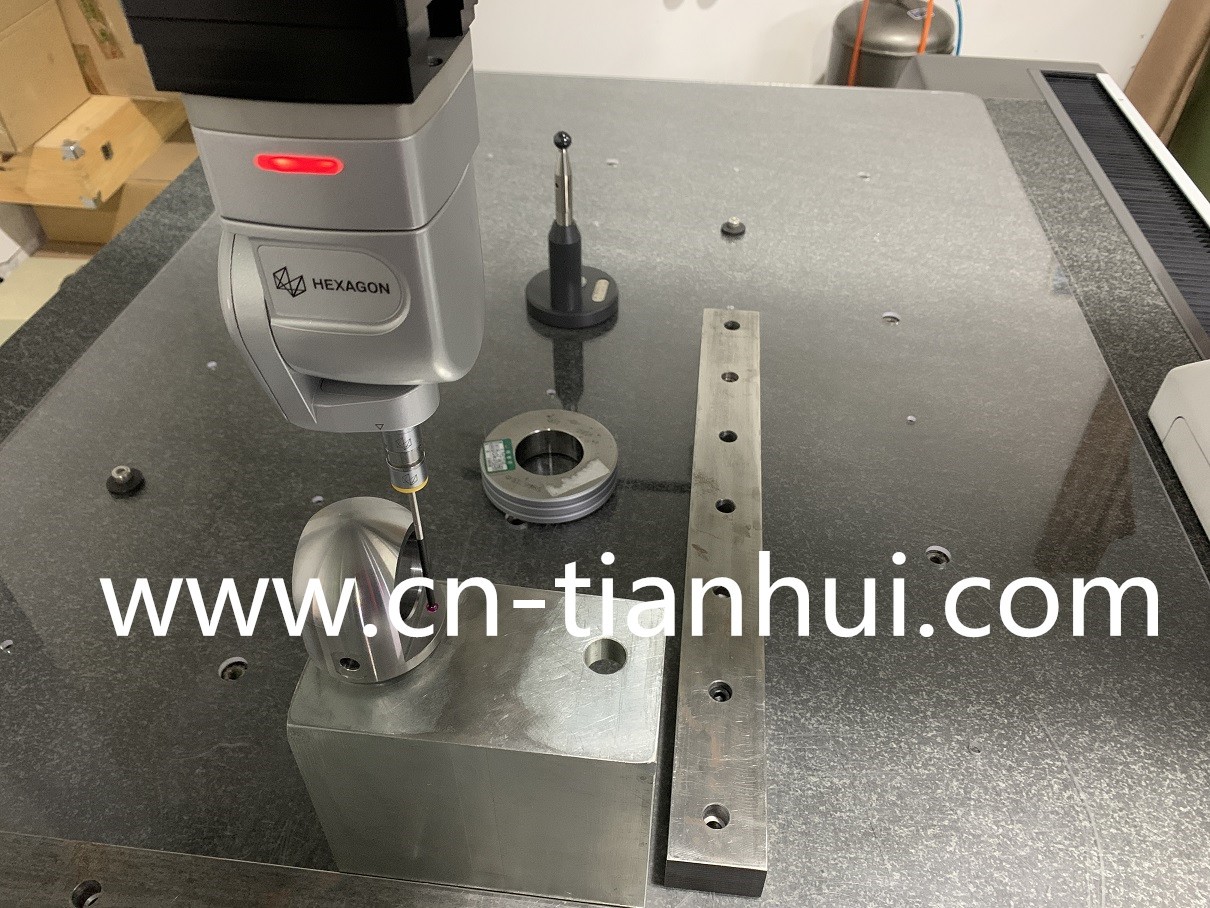 2. The projector detects the angle and contour of the product.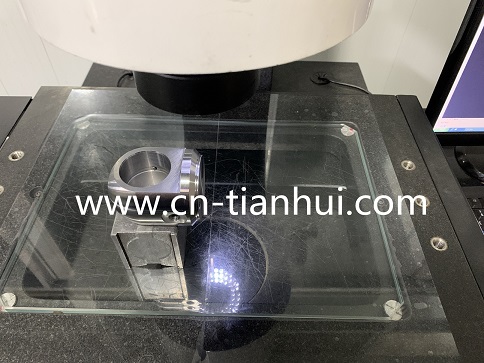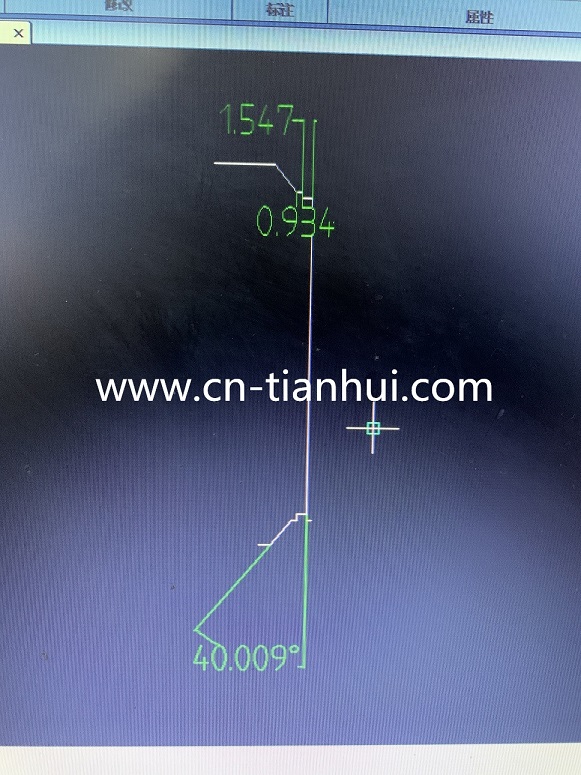 3. The roughness meter detects the surface roughness of the product.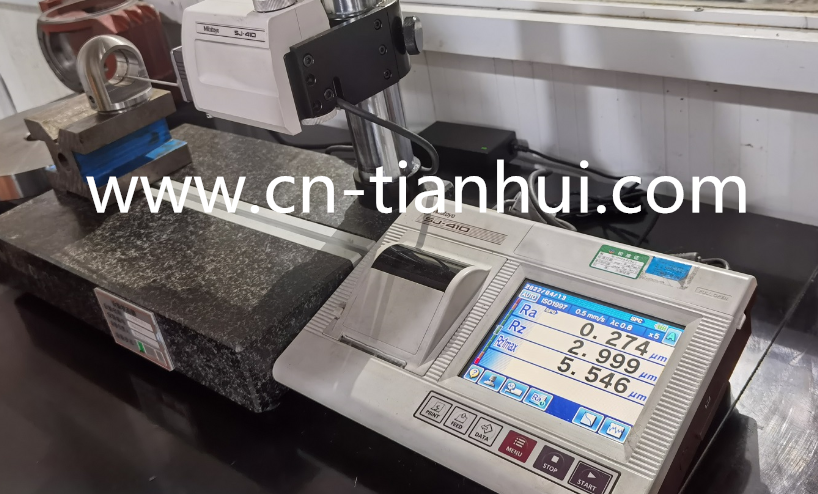 4. The inner hole of the product is fully inspected by the GO and NO GO gauge. Tianhui can purchase standard inspection gauges according to the requirements of drawings, and can also make various non-standard inspection gauges according to product or testing requirements. The key dimensions of the product can be inspected through the inspection regulations, and the three-coordinate random inspection can be added, which can improve the inspection efficiency and ensure that the inspection is error-free.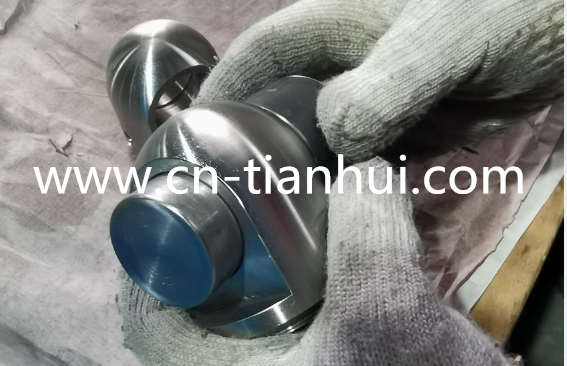 Tianhui Inspection Facilities: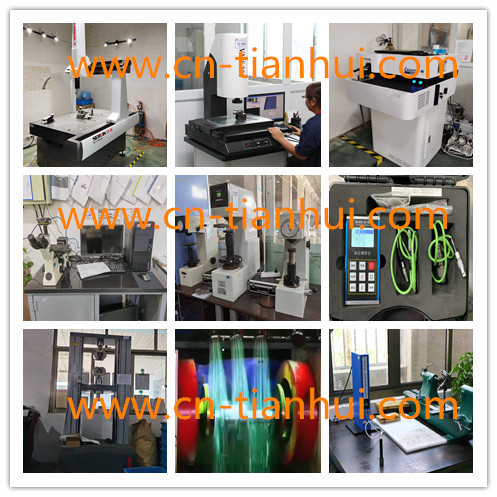 Welcome to contact with us for more information.