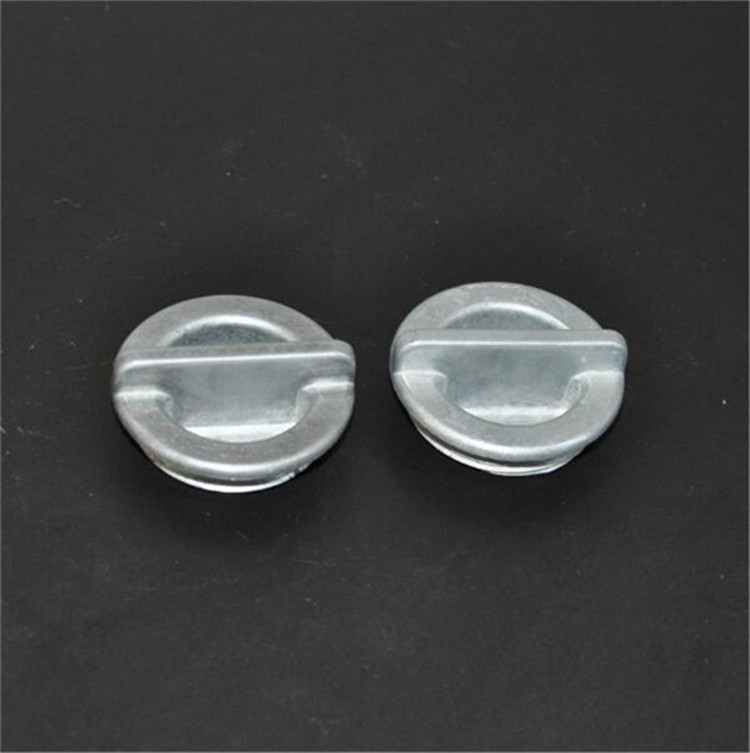 Difference is more, but the biggest difference, it is difficult to say. Aluminum alloy can do big shape products, zinc alloy can not do.
  The tensile strength and thermal conductivity of aluminum alloy are better than that of zinc alloy, and the surface treatment of aluminum alloy is better than that of aluminum alloy.
  From the die casting process, I think the biggest difference is as follows:
  1. Kinds of alloy processing, the temperature of the melting soup is different, zinc alloy at more than and 400 degrees, aluminum alloy to go to more than and 700 degrees.
  2. Processing equipment is different, although it is called the die-casting machine, but can not be universal.
  3. Processing technology and parameters of different.