Precision Forging Aluminum Parts
Technical : Aluminum Hot Forging + Shake Grinding + Anodised
Main Use : Aluminum Parts
 Technical parameter
Technical

Aluminum Hot Forging

+

Shake Grinding + Anodised

Material:

Al-6061 T6 Al-6063

Material Standard

GB,ASTM,AISI,DIN,BS,JIS,NF

Forging Weight

0.3kg~5kg

Forging Dimension Tolerancez:

CT8-10Grade

Forging Surface Rough:

Ra6.4 – 3.2

Rough of Machining Surface:
Ra0.8-1.6

Support File of Format:

ProE (.igs , .stp) , Auto CAD , PDF, Jpeg, Jpg, Png

Heat Treatment:

Quenching and Tempering , High Frequency Quenching

Machining Equipment

CNC Center,CNCs, Drilling Machine.

Surface Finished

Hard Anodizing

Measure Tool:

Micrometer, Caliper, Height Gauge,Screw Gauge

Inspection

First Checking , Checking , Final Checking

QC Report:
Material Report, Product Ddimension Inspection Report.
Technical Process
  1.Produce Hot forging mould of Aluminum parts
  2.Hot Forging Aluminum raw blank
  3.Shake Grinding
  4.Anodizing .
Forging & Machining Capability & Inspection Capability  
Cooperate with hot forging supplyer , to get the high quality forging raw blank . We have our own machining shop , produced more than 700 different types of machining product , these product are mainly exported to Europe, the United States and Japan, our engineers and workers are familiar with the overseas customer engineer standards and quality requirements. As far as now my company has 18 sets of machining center, 3 sets of inclined bed, 21 CNC machine tools, 1 sets of CMM inspection center, 3 sets of manual lathes, milling machines 2, 18 Taiwan 1 Taiwan drilling machine, ultrasonic cleaning machine, 1 sets of vibration grinding machine, 1 sets of welding machine.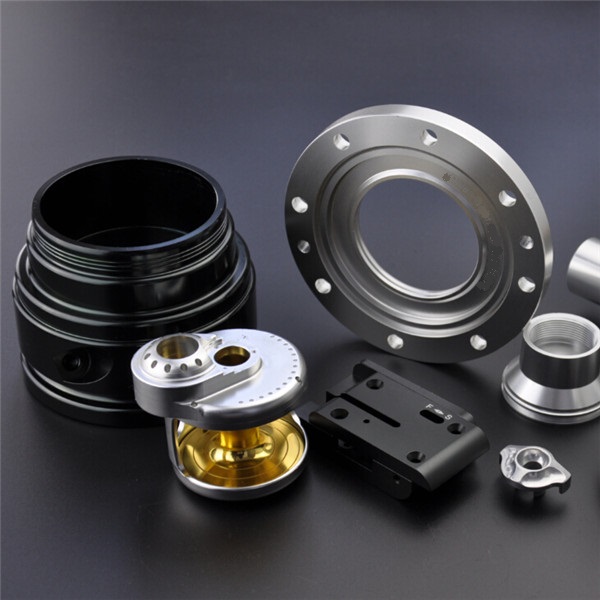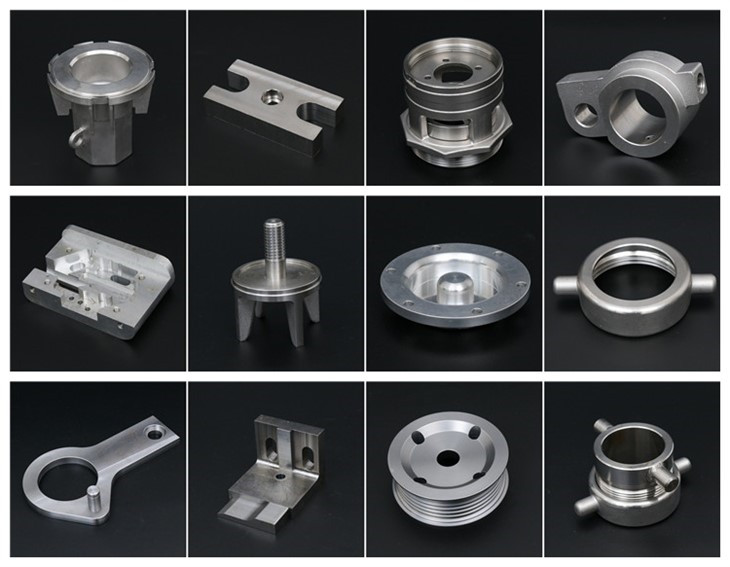 Tianhui Factory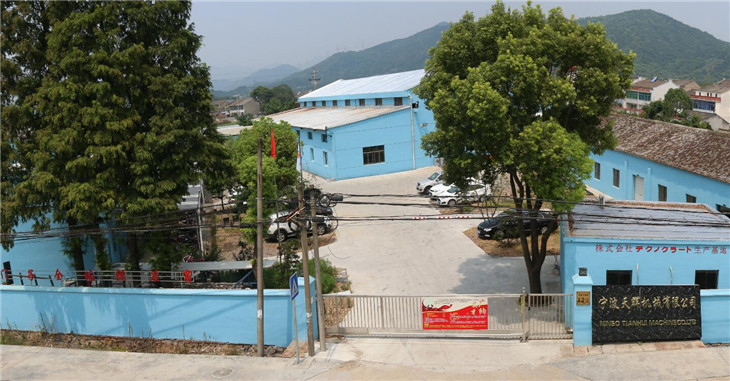 Tianhui CNC's Shop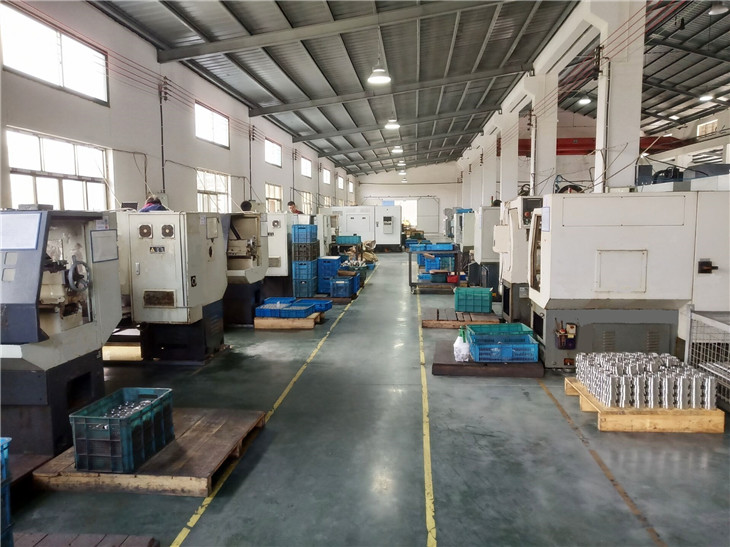 Tianhui CNC Center's Shop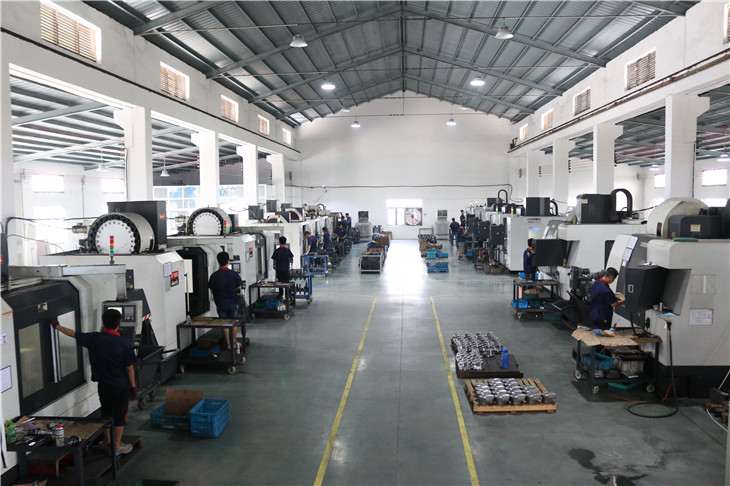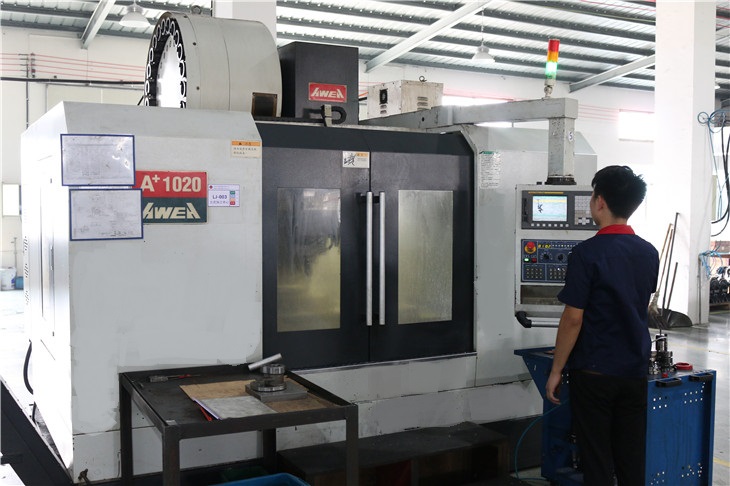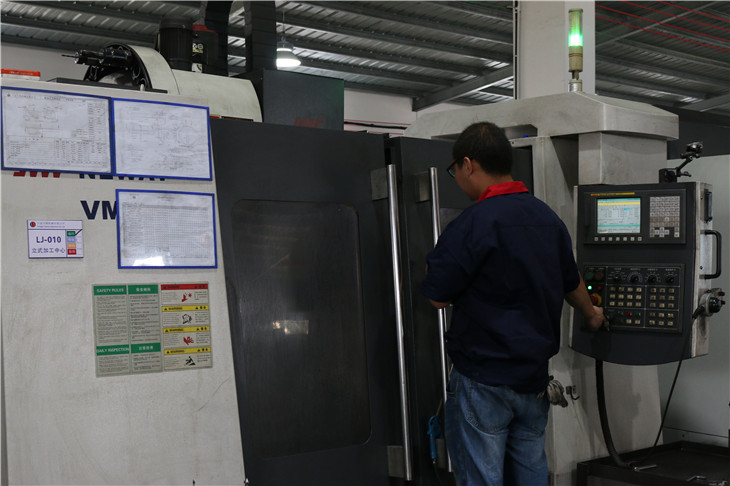 Aluminum Hot Forging Capability
   As a professional Aluminum Hot Forging Factory , only manufacture high quality aluminum hot forging parts . Edges clearly , Stable size of hot forging parts (Critical Sizes can be up to CT5 -CT6 Grade ), Smooth Suface ( Roughness of Casting Surface Ra6 ) . Reshaping hot forging parts by Press Maching , Fixture Tool and Measure rectification .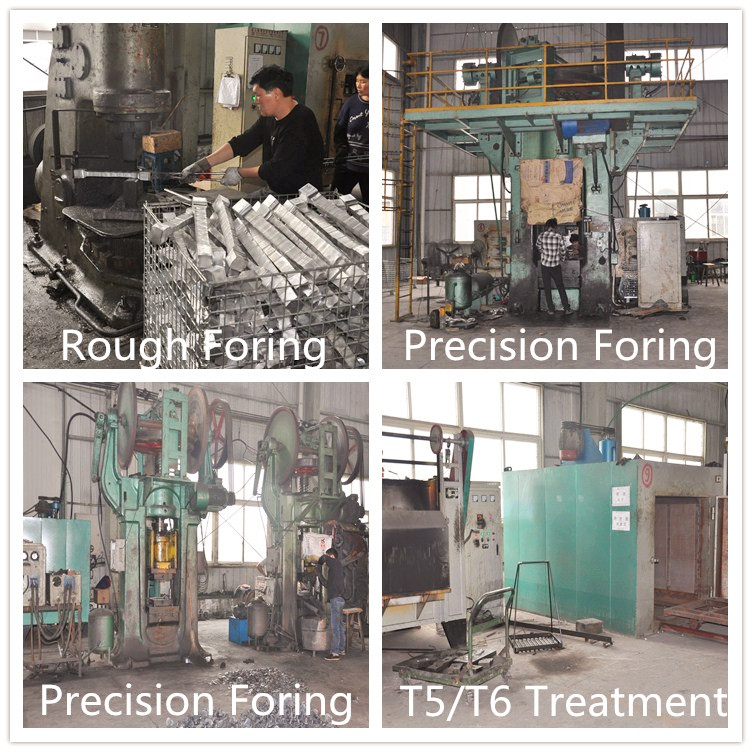 Quality Control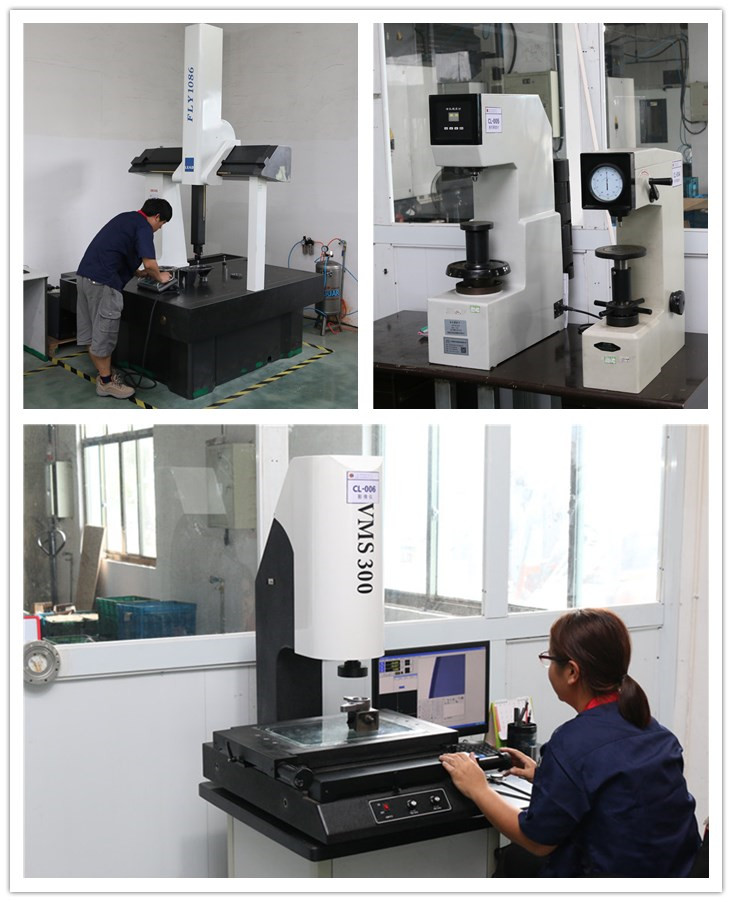 Magnetic particle testing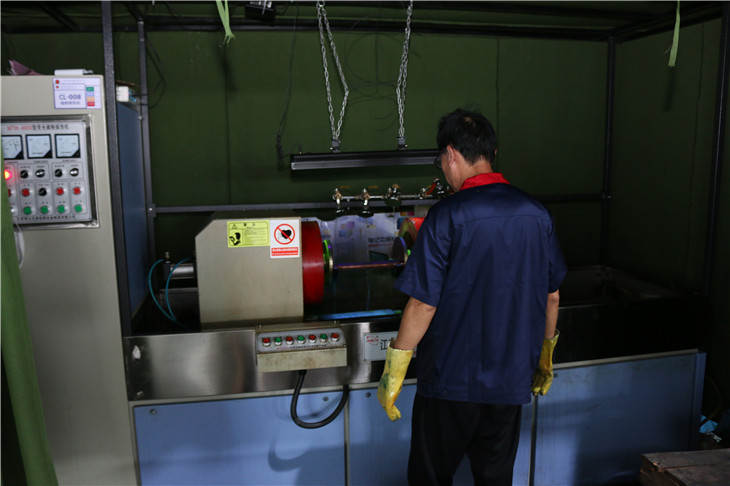 Production Processes & QC Reports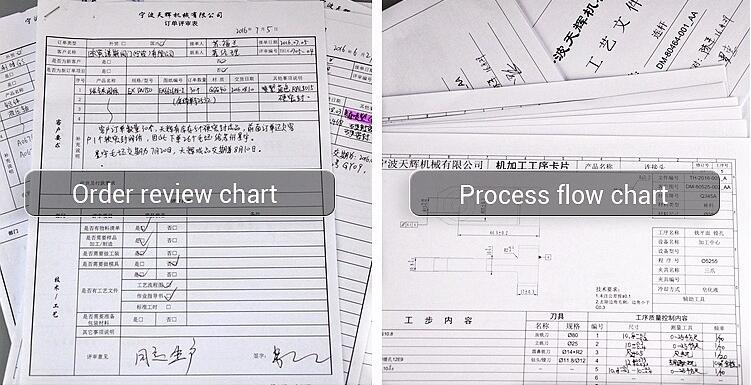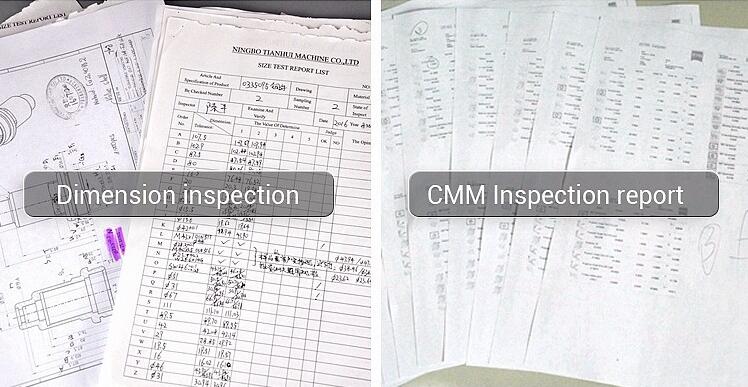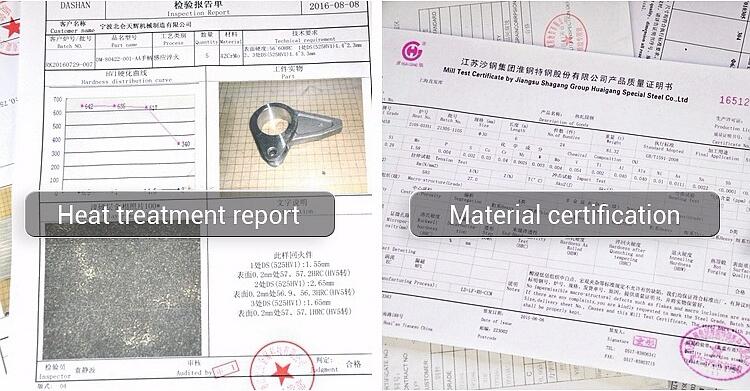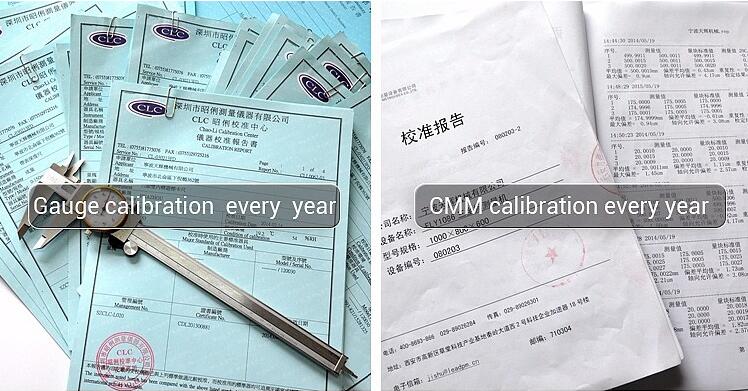 ISO9001:2015 Certificate of Quality Management System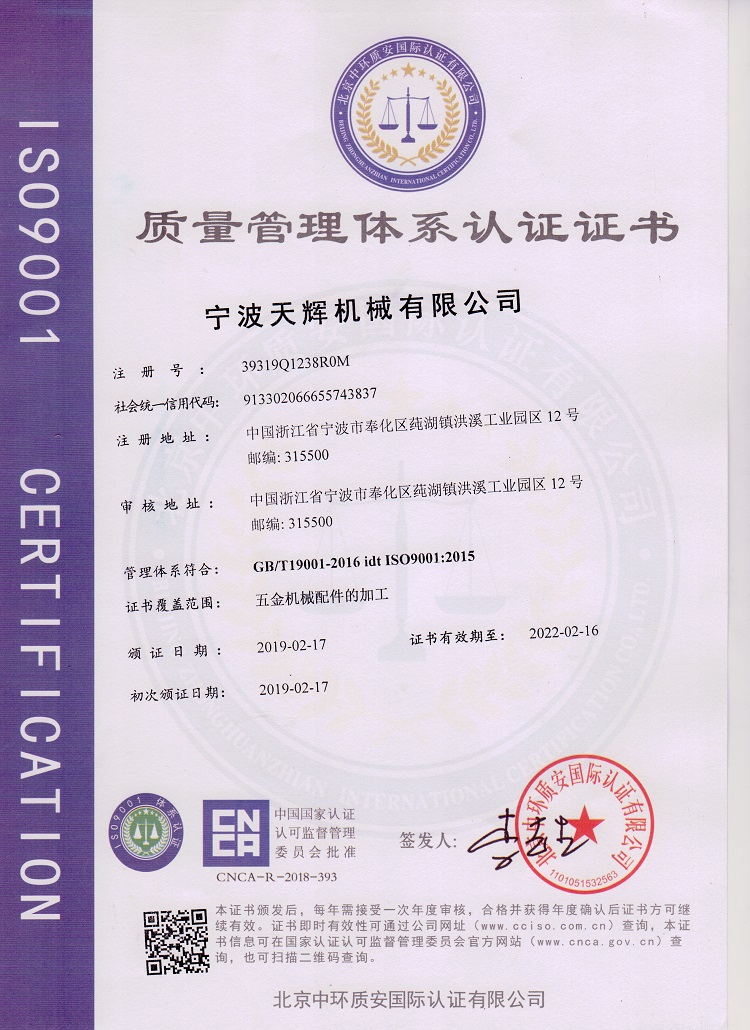 Safty Packing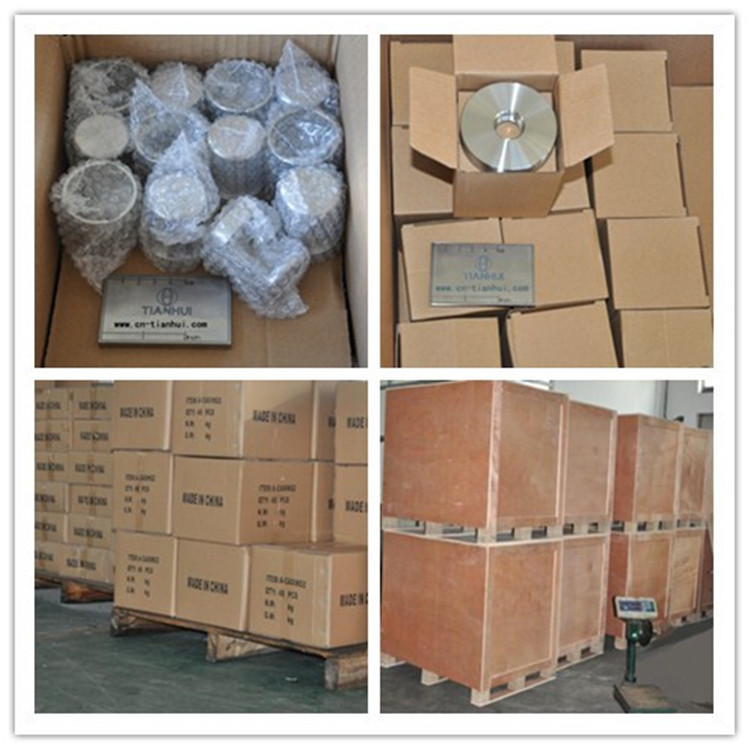 >