Coupler infos
Model No: TH-Coupler
Name : CNC Machining 42CrMo Coupler precision machine steel Coupler
Process: precision Forging + Precision CNC Machining
Product Name: Precision CNC Machining 42CrMo Coupler

Main Use: Used in High Voltage Industrial Switch Machinery Part.
Material : 42CrMo , steel , alloy steel,20#,45#
Material Standrad: ASTM
Brand : Tianhui
Cetificate : ISO9001 , material report , QCreport

Weight of raw forging: Customized
Forging Dimension Tolerance : CT5-CT6 Grade
Machining Surface Roughness :Ra0.8-1.6
Support Drawing File Format : ProE(.igs , .stp) , Auto CAD , PDF, Jpeg, Jpg, Png
Product Process Documentation :Product Coupler Forgings Process Card, Machining Process Card, Product Inspection Card
Heat Treatment : HRC50
Precision Machining Equipment :50 CNC Machines, 800 Vertical Machining,Turning Machine
Measure Tool :Three Coordinate, Micrometer, Caliper, Height Gauge
Inspection :Forging Coupler 42CrMo Material Report, Product Dimension Inspection Report
FAQ

  1. Why choose China Ningbo Tianhui Machine Co., Ltd ? Any advantages ?
  The answer is Yes . There are five advantages :
  (1) Mutual Win : Our offer will be reasonable , our price will be cheaper in the same quality .
  (2) Customize: We can make the products as your request , shape and quality can meet your request.
  (3) OEM : Laser print your logo ; Design your packing box .
  (4) Mix Order : We accept mix order , different model and small quantity order .
  (5) After Service : Can reback the off-test product or ask back the payment when get the off-test goods and judged off-test by the third testing party .
Carbon Steel Hot Forging Capability
   As a professional Carbon Steel Hot Forging Factory , only manufacture high quality carbon steel hot forging parts . Edges clearly , Stable size of hot forging parts (Critical Sizes can be up to CT5 -CT6 Grade ), Smooth Suface ( Roughness of Forging Surface Ra6 ) . Reshaping hot forging parts by Press Maching , Fixture Tool and Measure rectification .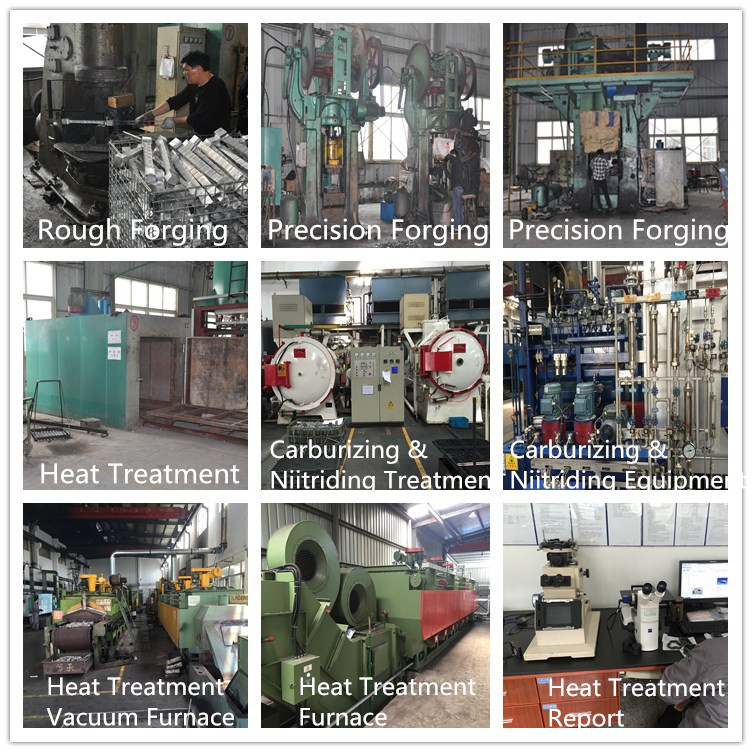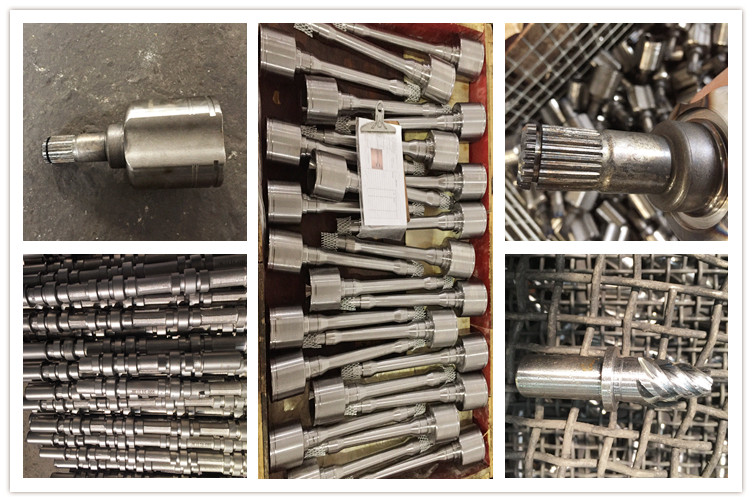 Quality Control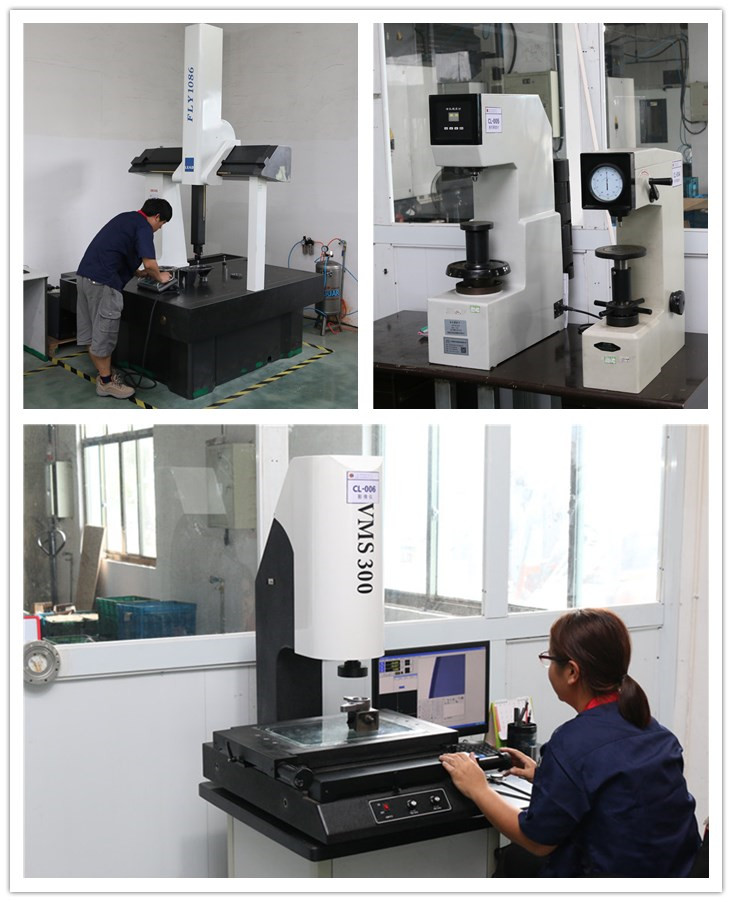 Magnetic particle testing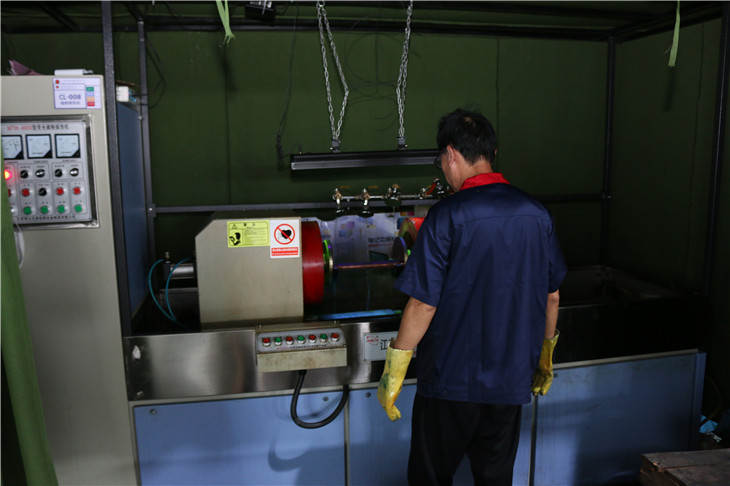 Production Processes & QC Reports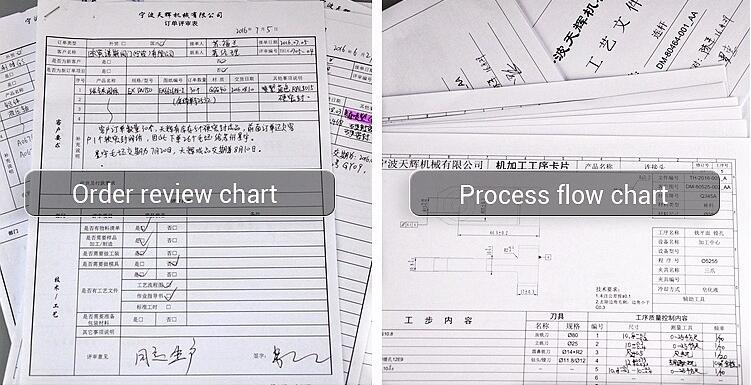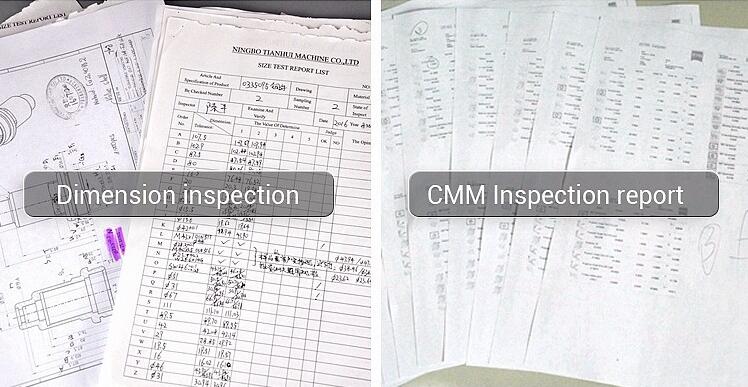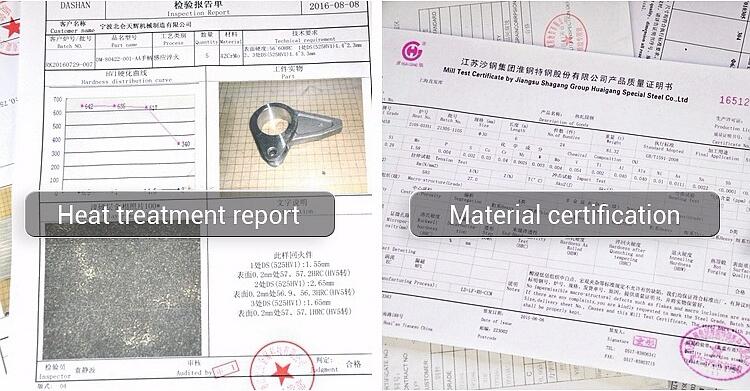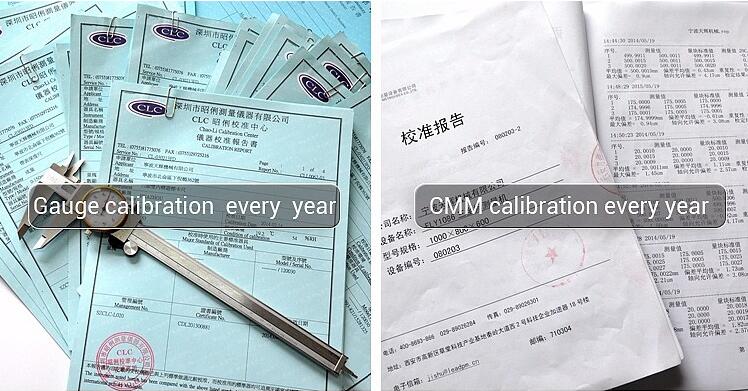 ISO9001:2008 Certificate of Quality Management System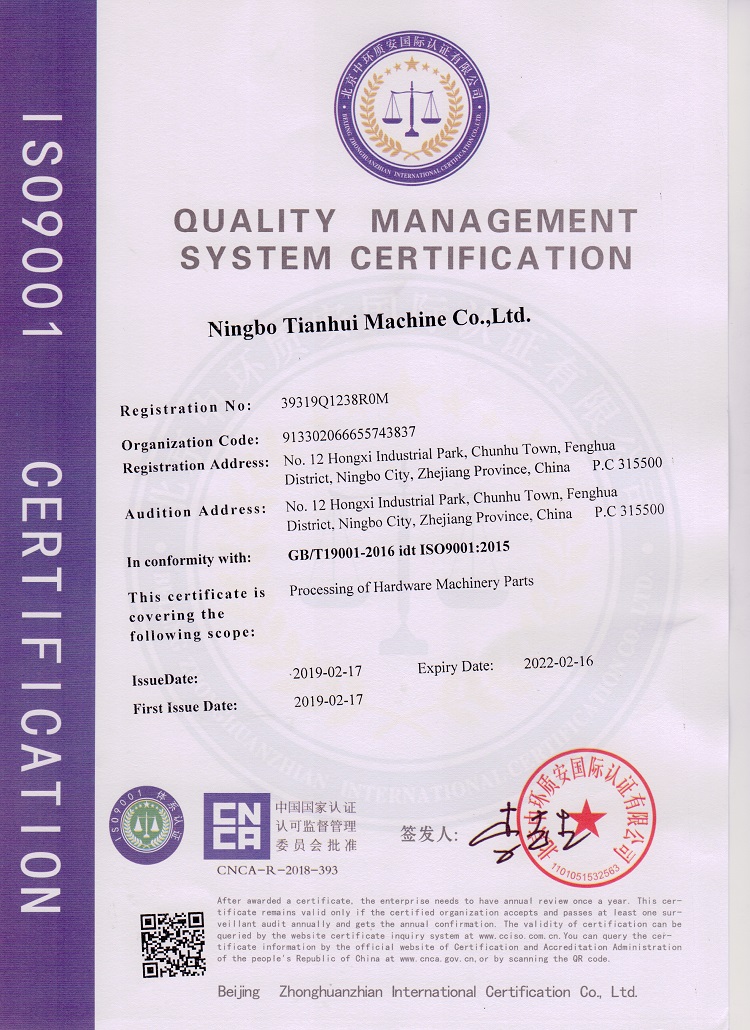 Safty Packing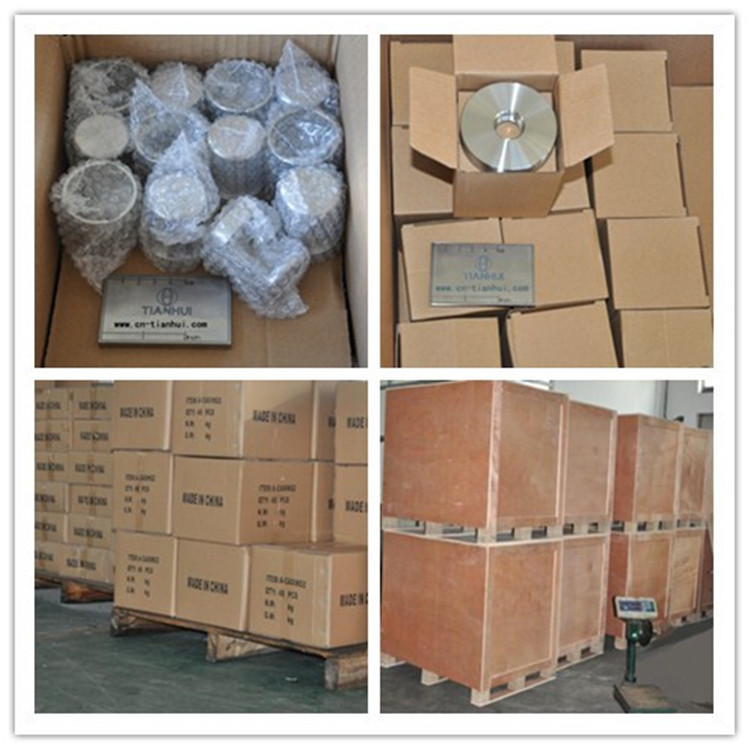 >