Process: Silicon Sol precision casting + precision machining
  Product Name: stainless steel casting part
  Introduction of product parameters:
| | |
| --- | --- |
| Technology: | Silicon Sol precision casting + precision machining |
| Material: | ASTM CF8 or CF8M |
| Material Standard: | ASTM,AISI304,AISI 316, DIN1.4308,DIN1.4408,JIS SCS13,SCS14 |
| Weight of Raw Casting: | 0.5 - 15KGS |
| Casting Dimension Tolerance | CT5-CT6 Grade |
| Casting Surface Roughness | Ra0.4-1.2 |
| Machining Surface Roughness | Ra0.8-1.6 |
| Support Drawing File Format | ProE (.igs , .stp) , Auto CAD , PDF, Jpeg, Jpg, Png |
| Product Process Documentation | Product Casting Process Card, Machining Process Card, Product Inspection Card |
| Heat Treatment: | Solid Solution Treatment(1050 degree heat preservation 2H above) |
| Precision Machining Equipment | 50 CNC Machines, 800 Vertical Machining Center,Bending CNC Machine |
| Measuring Tool: | Three Coordinate, Micrometer, Caliper, Height Gauge |
| Inspection: | Three Inspection: First inspection, Inspection, Final inspection |
| Available Report: | Casting CF8 or CF8M Material Report, Product Dimension Inspection Report |
   Technological Process
  1.Casting Mould for Stainless Steel Casting Part
  2.Stainless Steel Part Casting
  3.Casting Shell of Stainless Steel Part
  4.Casting Blank and Machining of Stainless Steel Part
Machining Capability Inspection Capability
  We have produced more than 700 different types of precision castings, these products are mainly exported to Europe, the United States and Japan, our engineers and workers are familiar with the overseas customer engineer standards and quality requirements. As far as now my company has 18 sets of machining center, 3 sets of inclined bed, 21 CNC machine tools, 1 sets of CMM inspection center, 3 sets of manual lathes, milling machines 2, 18 Taiwan 1 Taiwan drilling machine, ultrasonic cleaning machine, 1 sets of vibration grinding machine, 1 sets of welding machine.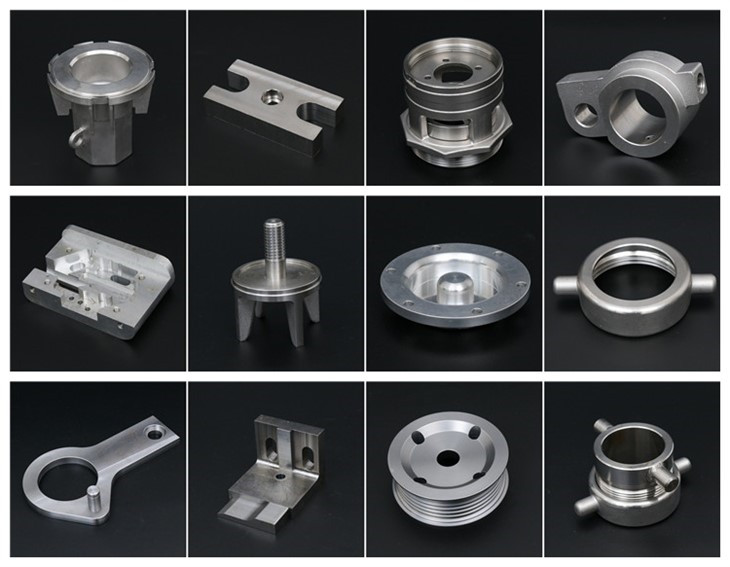 Tianhui Factory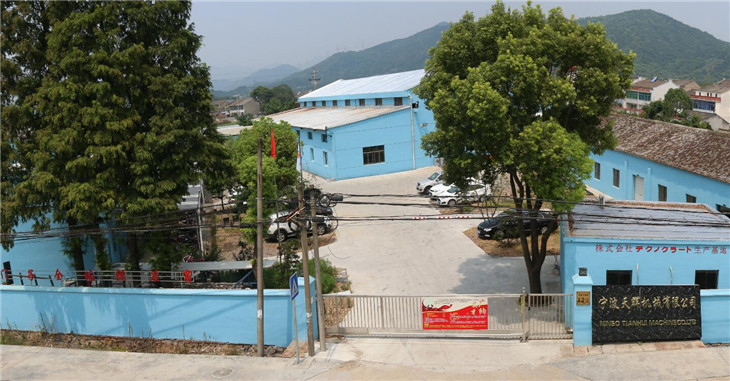 Tianhui CNC's Shop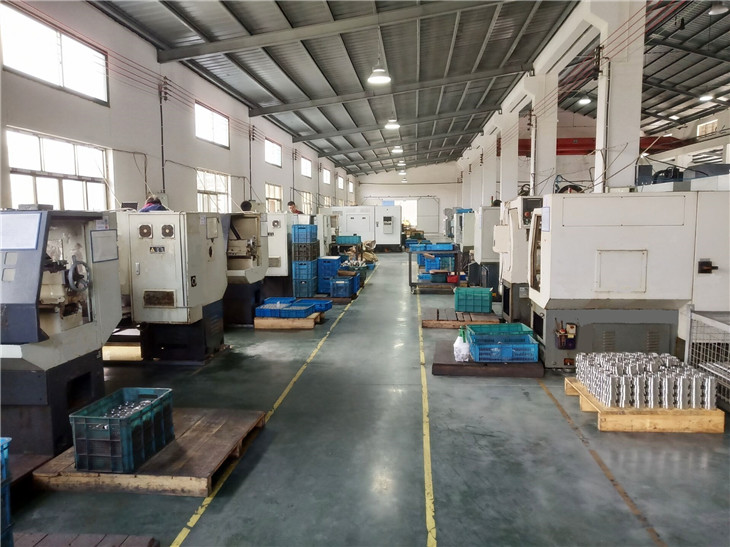 Tianhui CNC Center's Shop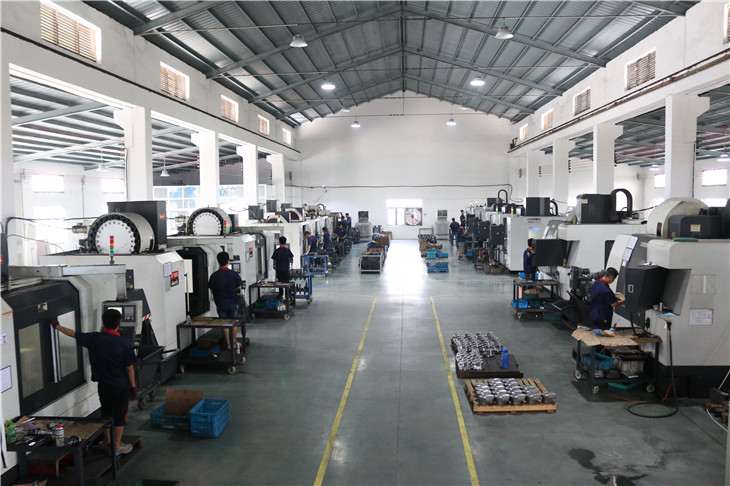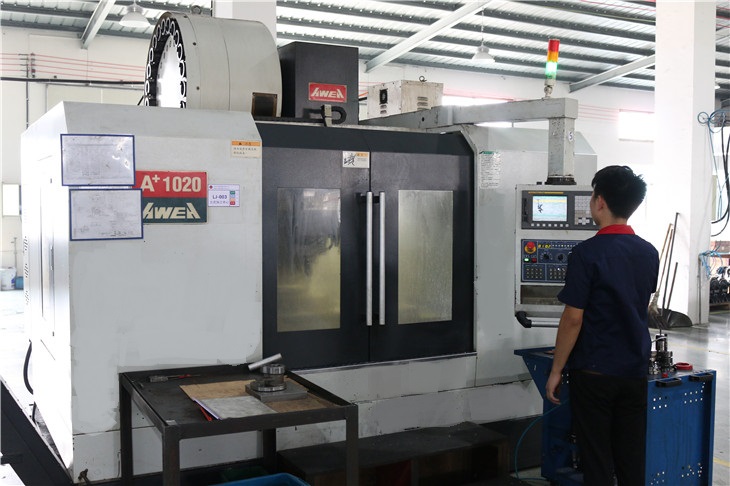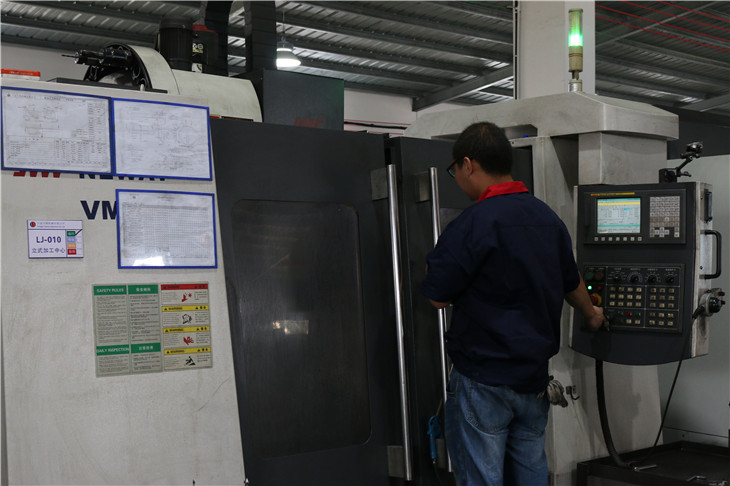 Casting Capability
 As a professional precision casting factory, we only produce high quality precision castings. Castings with distinct edges and corners, size precision (critical dimension can reach ct5-ct6 level) and surface smoothness (casting surface roughness Ra 6). For castings can also be plastic, with the press machine, fixtures and measuring tool calibration castings.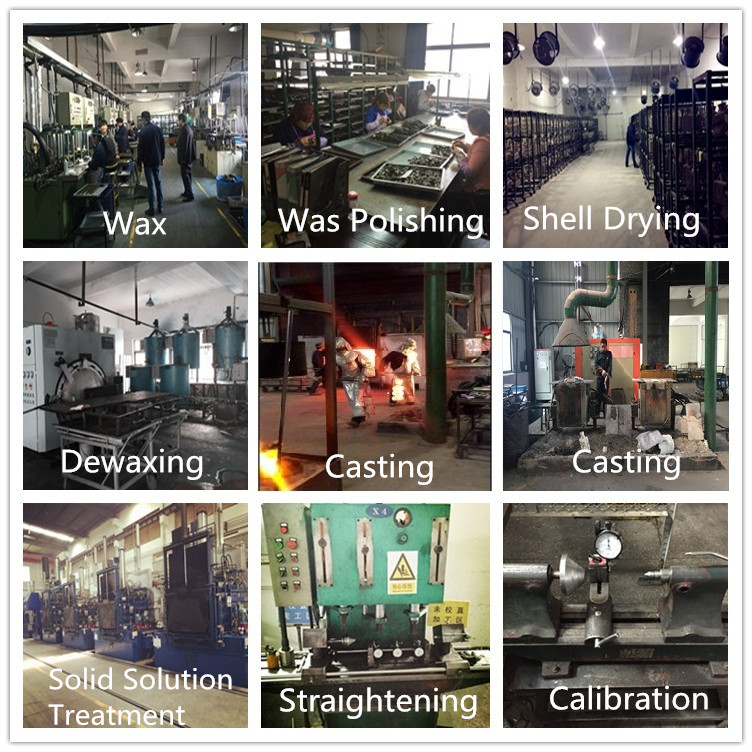 Quality Control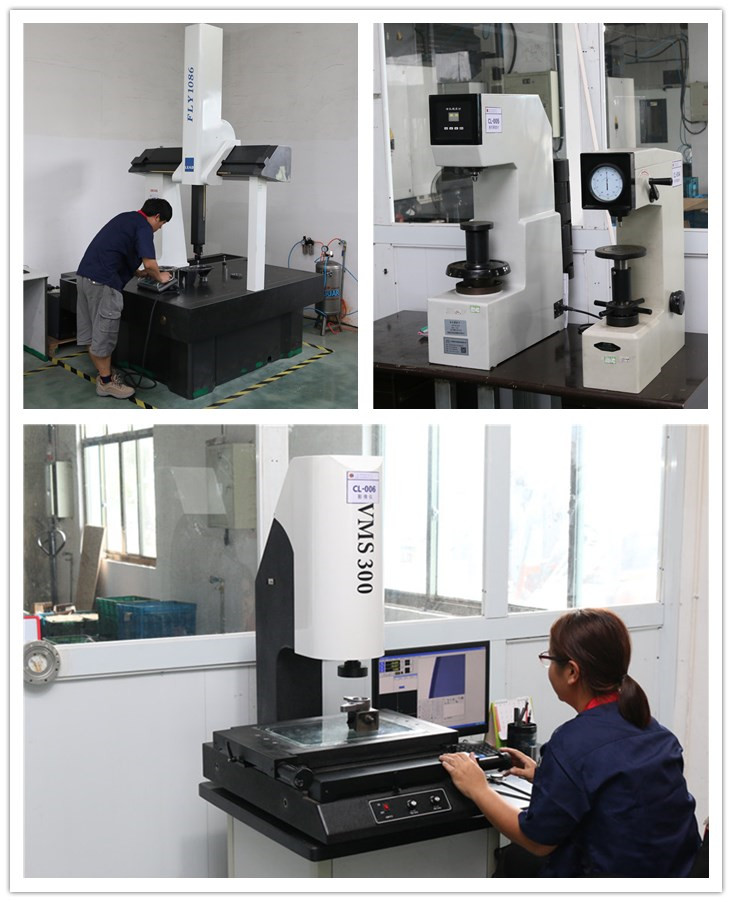 Magnetic particle testing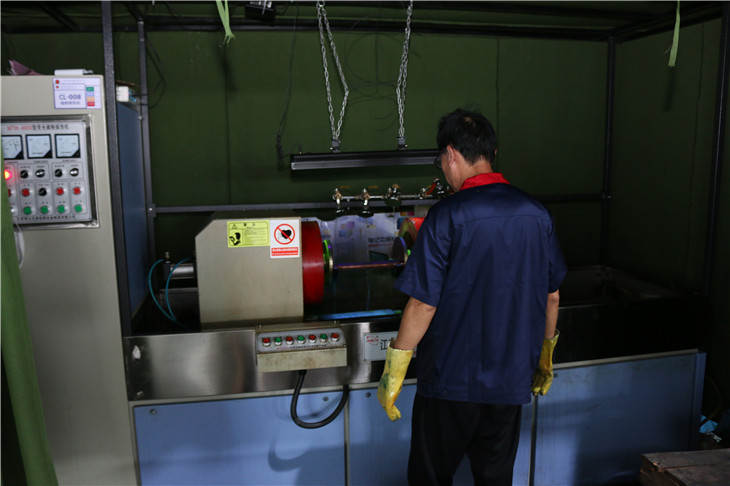 Production Processes & QC Reports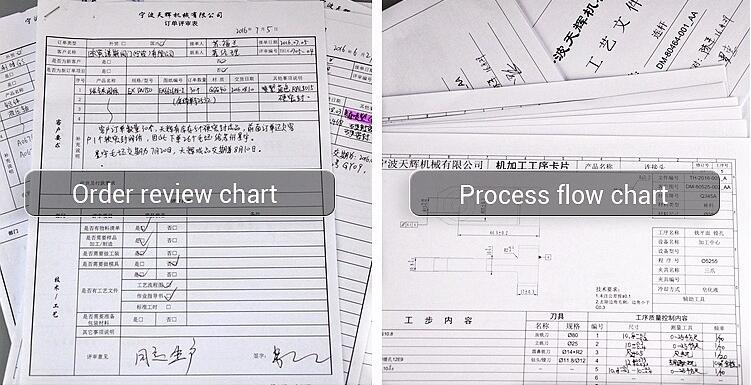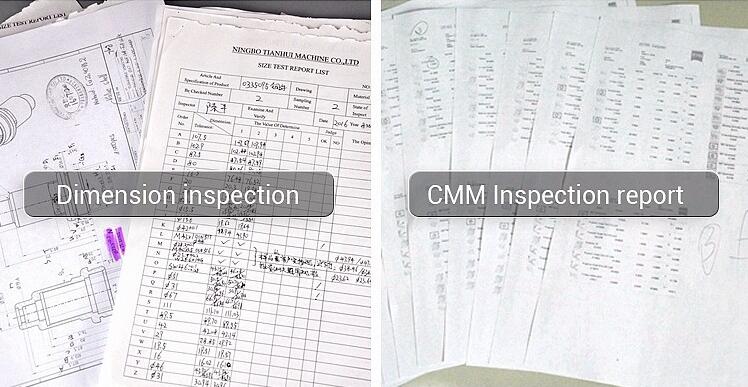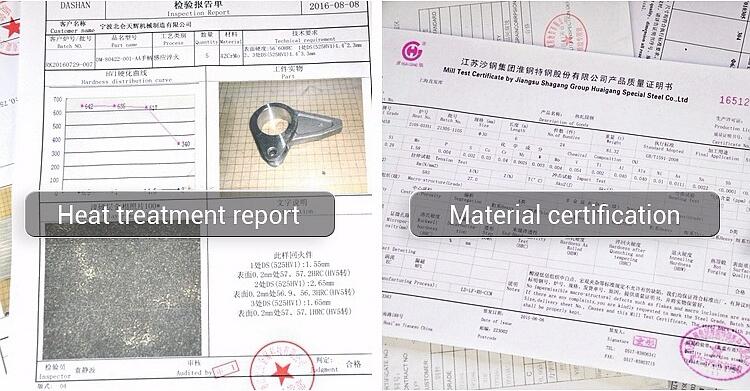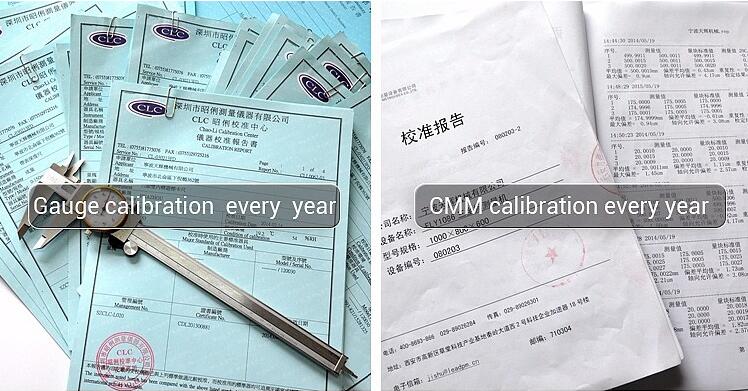 ISO9001:2008 Certificate of Quality Management System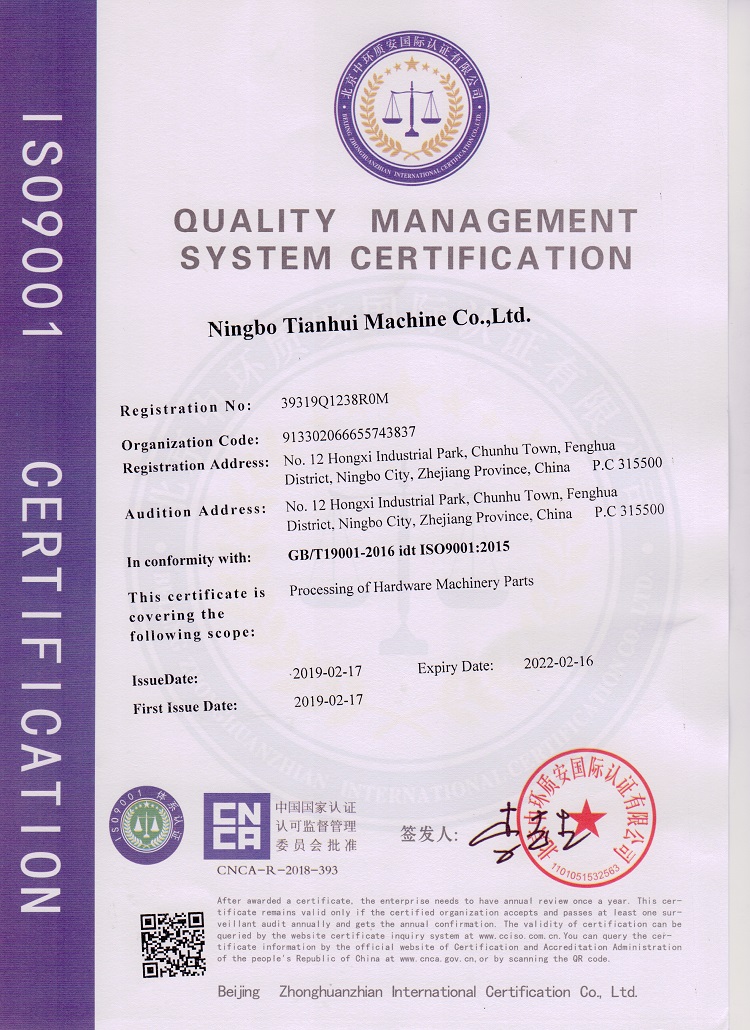 Safty Packing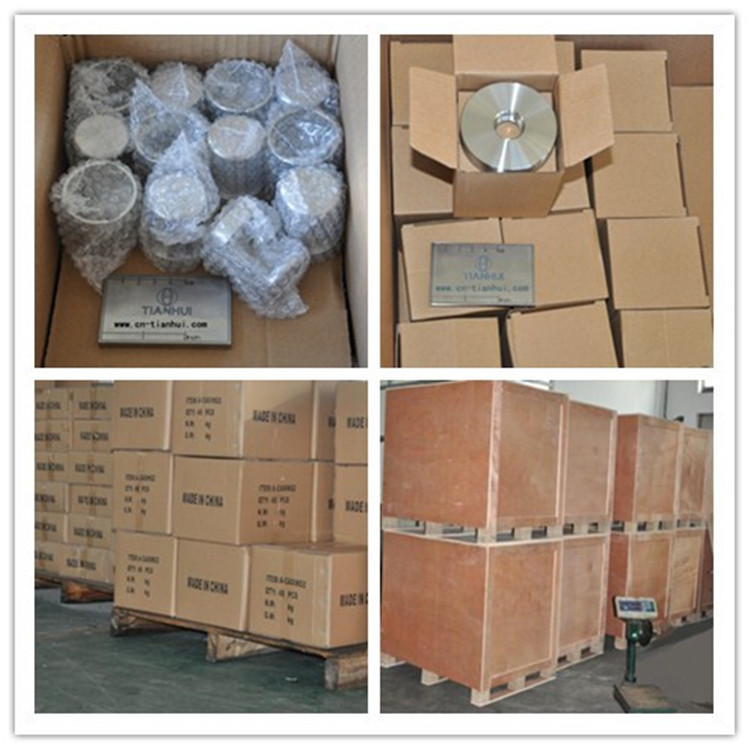 >