Today, Tianhui company ushered in the perfect end of 2022 Lunar Year with the shipment of precision machining products in containers. Through the joint efforts of Tianhui people, the customer completed the shipment demand, and also finish our production before the holiday.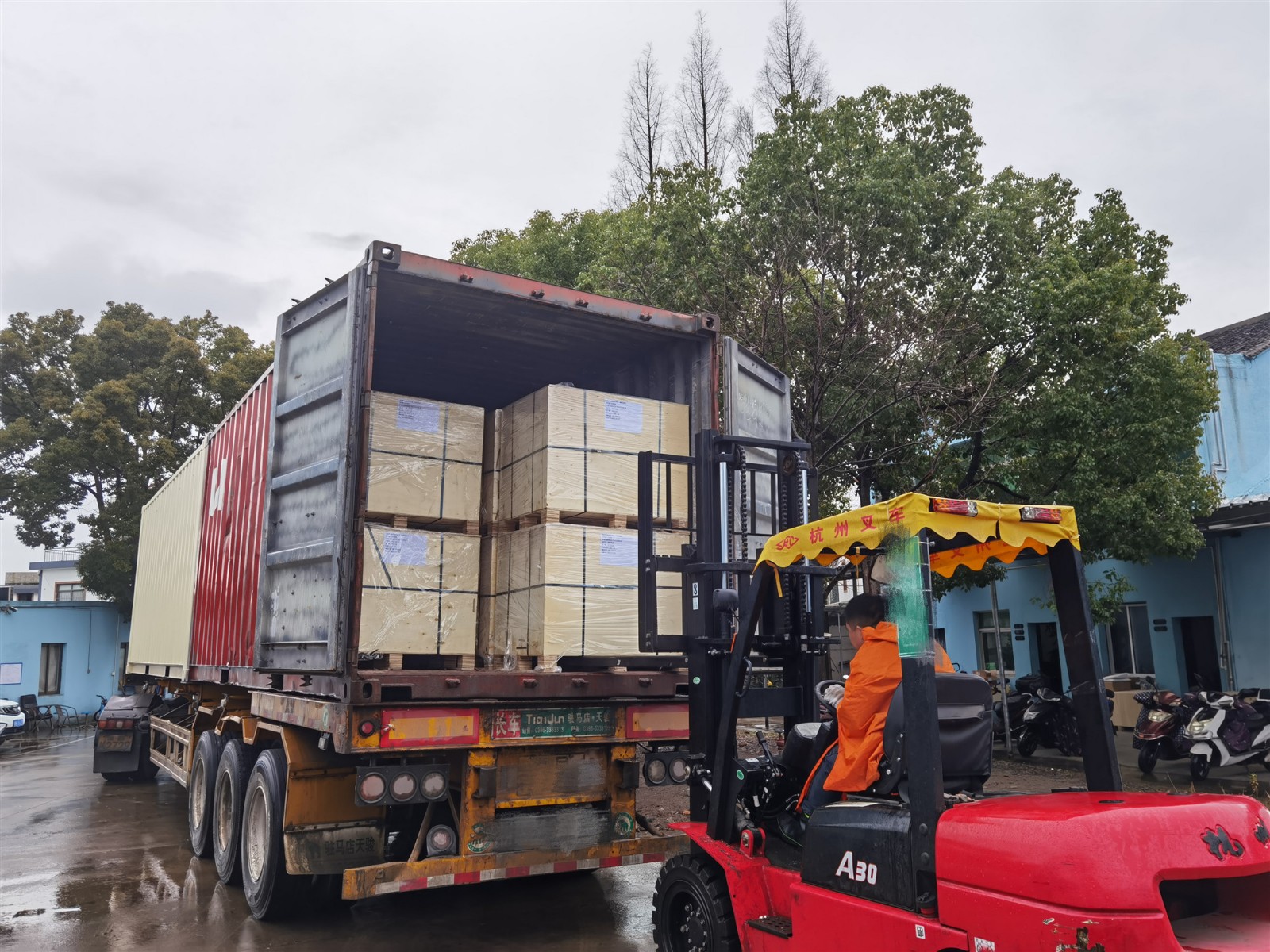 The Spring Festival holiday will be held from January 16th-28th, 2023. The official working time is on January 29th, 2023.
Wish all the friends with good health and prosperous business.
P.S.: Tianhui can still deal with the quotation during the holiday, friends who need inquiry are welcome to contact us.